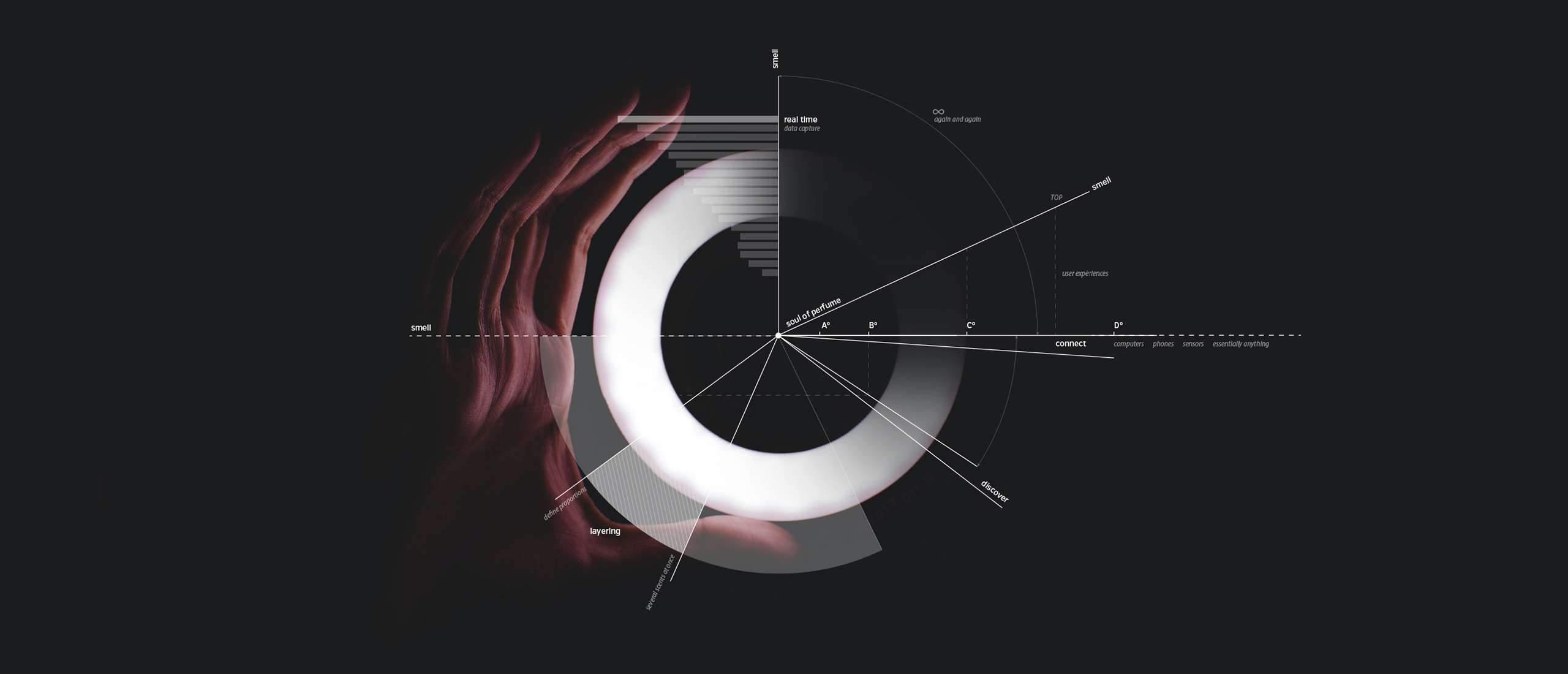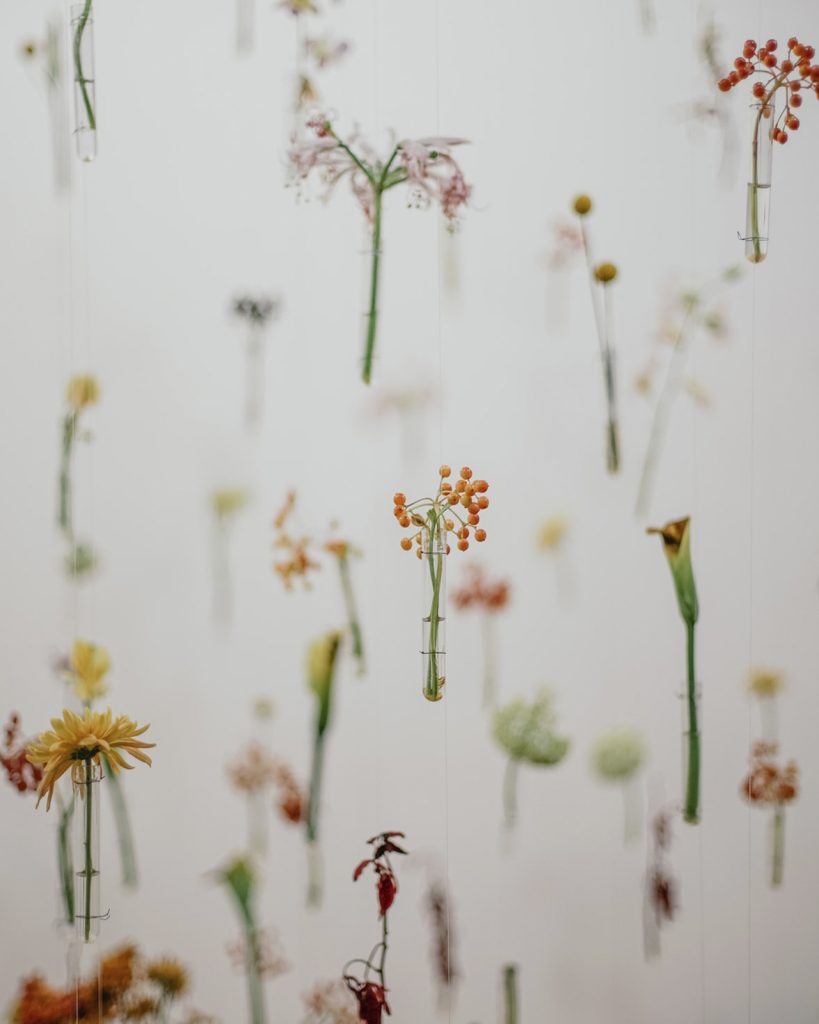 It's all about trials
With more than 8000+ perfumes available, trial is key to find your best match. However, human olfaction is easily fatigued: after just smelling 3 perfumes is hard to distinguish perfume's nuances. Therefore, when a customer visits a perfumery store only has few opportunities to smell fragrances accurately.
With limited information of each perfume, each trial becomes a blind guess, making the decision process highly inefficient.
AirParfum closes this gap, allowing customers to smell as many perfumes as they desire, fully perceiving perfume's identity, and not having their nose saturated.
With AirParfum, discovering perfumery is no longer constrained by olfactive limits, and customers can easily engage with plenty of fragrances and find their perfect scent.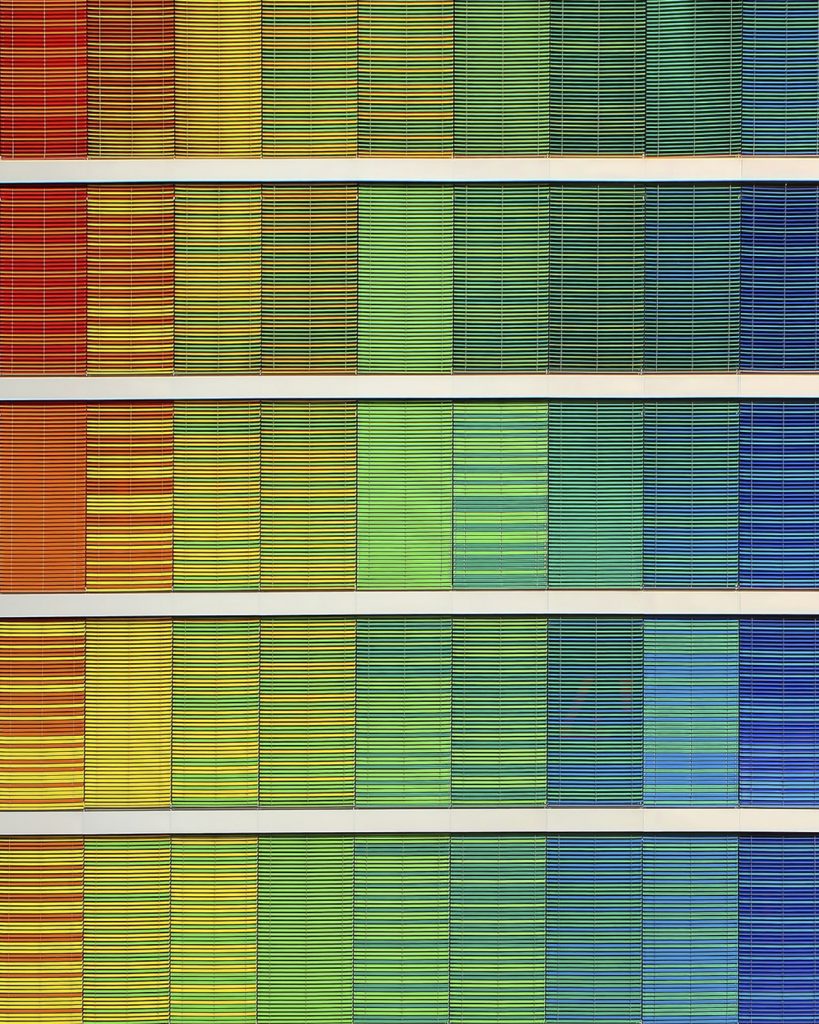 Bespoke
Mixing two or more scents to create your own personal fragrance, has always been limited to those with an extended perfumery knowledge or to those willing to spend a lot of money experimenting and combining different perfumes.
Blending your favorite fragrances or even creating your own signature scent, is now a fun and painless process. Thanks to AirParfum's layering feature, you can select several scents at once, define proportions, and smell the result in real time again and again, until you find your unique bespoke combination.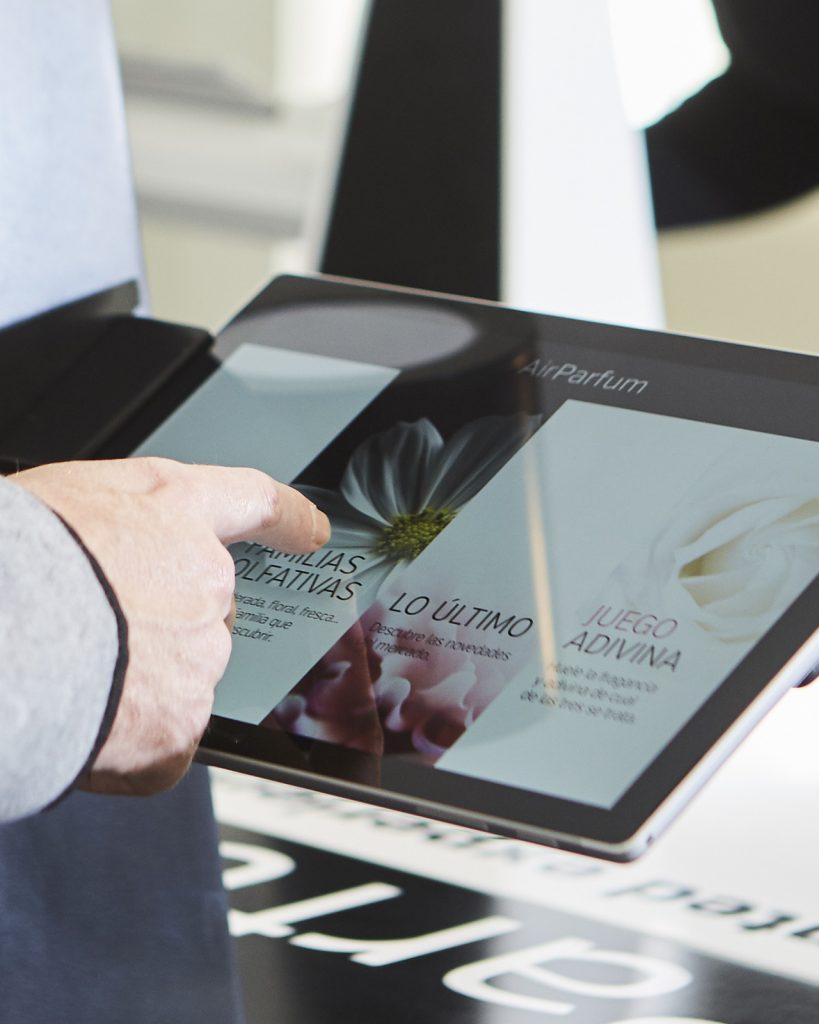 Integration
AirParfum is designed to work in a digital environment. Our APIs manage all the interactions with the device. That means you can connect essentially anything, computers, phones, sensors… and create the best user experiences.
Integrate AirParfum in your ecosystem, create an app to smell your fragrance catalog, recommend layering options among your products, or use WikiParfum®'s profiling engine to generate personal recommendations through an olfactive journey. Possibilities are unlimited!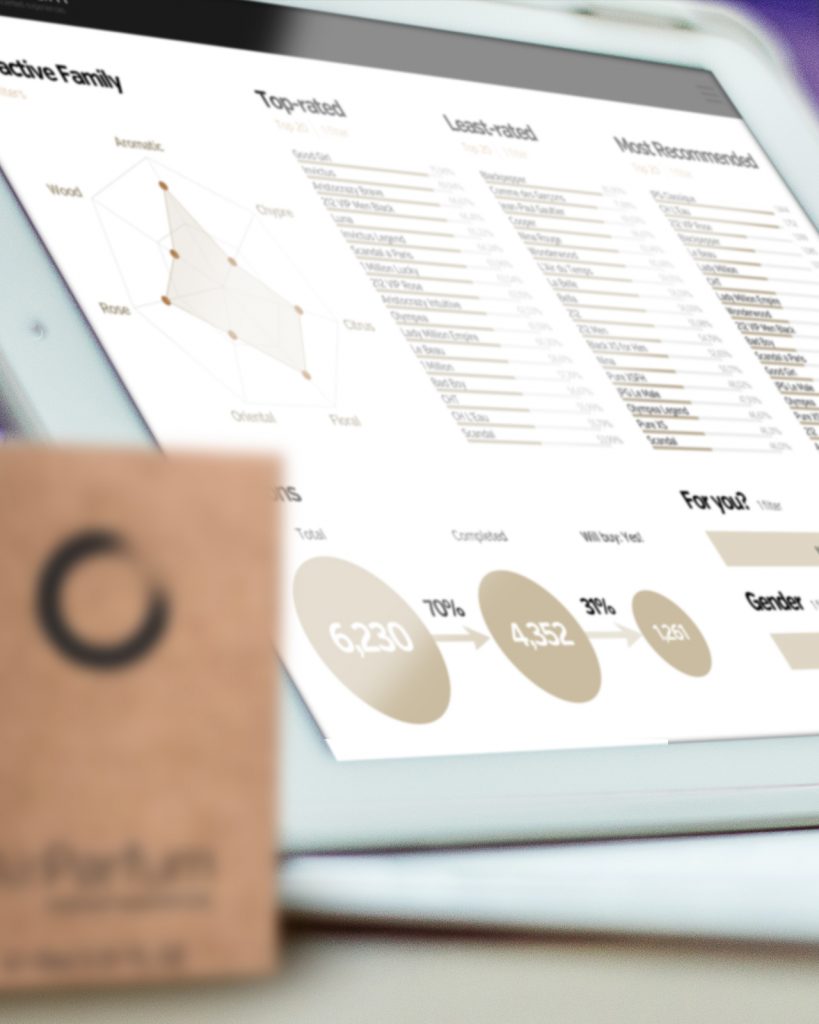 Data Capture
and Analytics
Every interaction with the device and all the events gathered in the experience are merged and stored to generate a real-time dashboard with all relevant information and KPIs.
Learn more about your customers and their preferences, track the performance, gather market insights, and integrate it in your CRM and BI systems.