Discover
The sense of smell
Trial is the most important decision-making criteria in perfumery and in most olfactory experiences. However, the sense of smell in humans is easily fatigued: after smelling few fragrances, sensitivity is heavily lost and it's hard to differentiate the nuances of each perfume. The presence of alcohol also adds distortion in the smelling experience, making the whole process unsatisfactory and highly inefficient.

Airparfum® is a device that allows consumers to trial as many perfumes as they desire without saturating their nose, faithfully reproducing the Sillage of each scent.
Original fragrances
AirParfum® always uses the original fragrance thanks to a 100% physical process that does not require additional chemicals, boiling or concentrates.
By keeping the original formula we can guarantee that the olfactory rendering will be accurate stable through time.
Dry Olfactive experience
In contrast to purifiers, testers or other aerosols, AirParfum® provides a "dry"olfactive experience that does not impregnate your skin.
No Contamination
The fragance smell dissapears after 1-3 seconds it is sprayed*.
* In absolute terms of mass / second, the particles expelled in the enviroment are betweeen 50 and 100 times less than what is expelled into enviroment by a regular EDP pump.
Layering
With Airparfum® you can smell the mix of fragrances at a given percentage to explore impossible combinations or even create your own bespoke fragrance.
Safe smelling
Airparfum® uses purified air and is completely safe to use. It also works with a facemask on and can be integrated into a 100% touchless experience.
AirParfum is designed to work in a digital environment. Using a tablet, buttons or even sensors, the customer can interact with the device, navigate and activate the fragrances installed. When a perfume is selected, a subtle breeze of air flow will automatically come out from the diffuser allowing all the notes and nuances of that selected fragrance to be perceived immediately.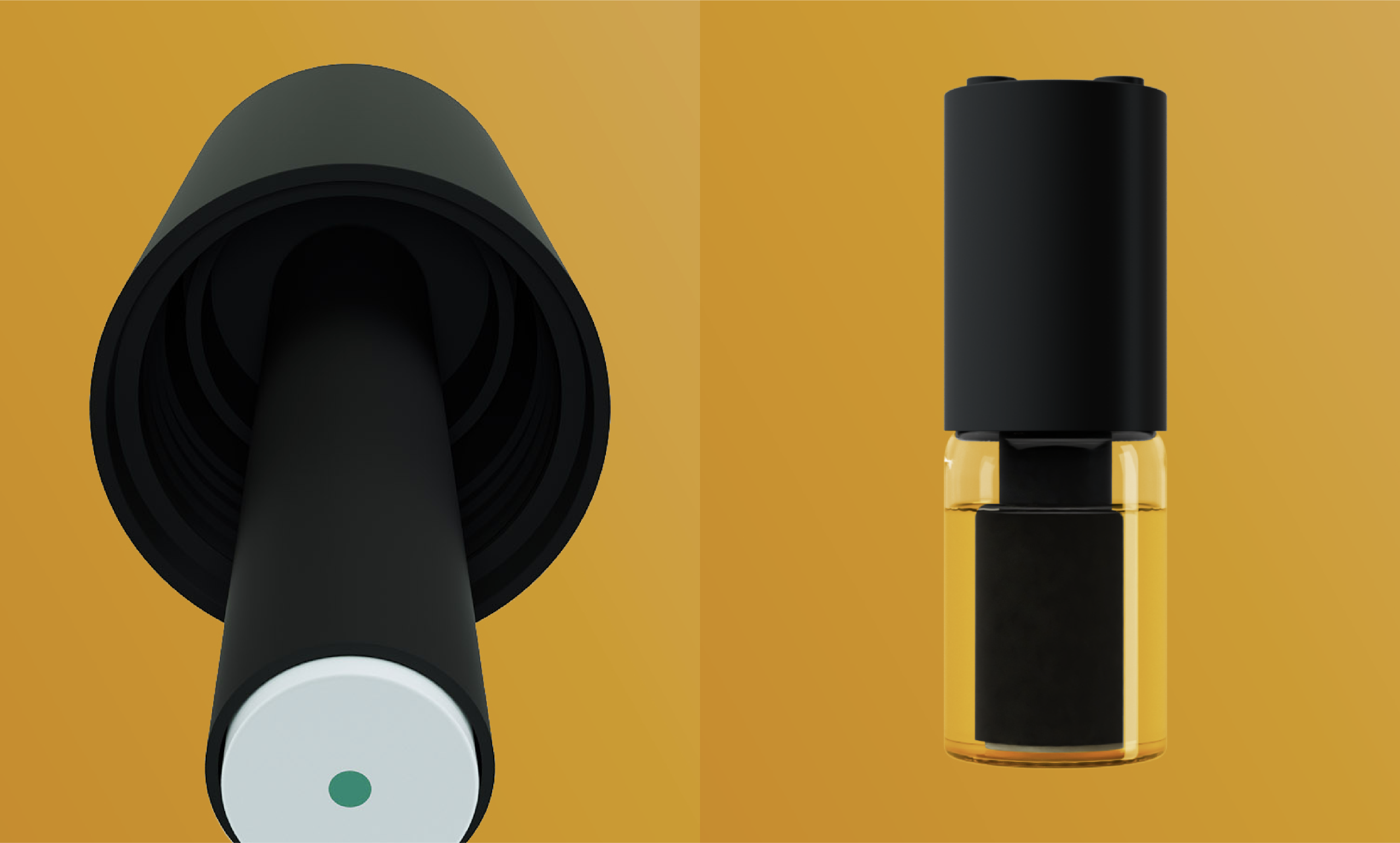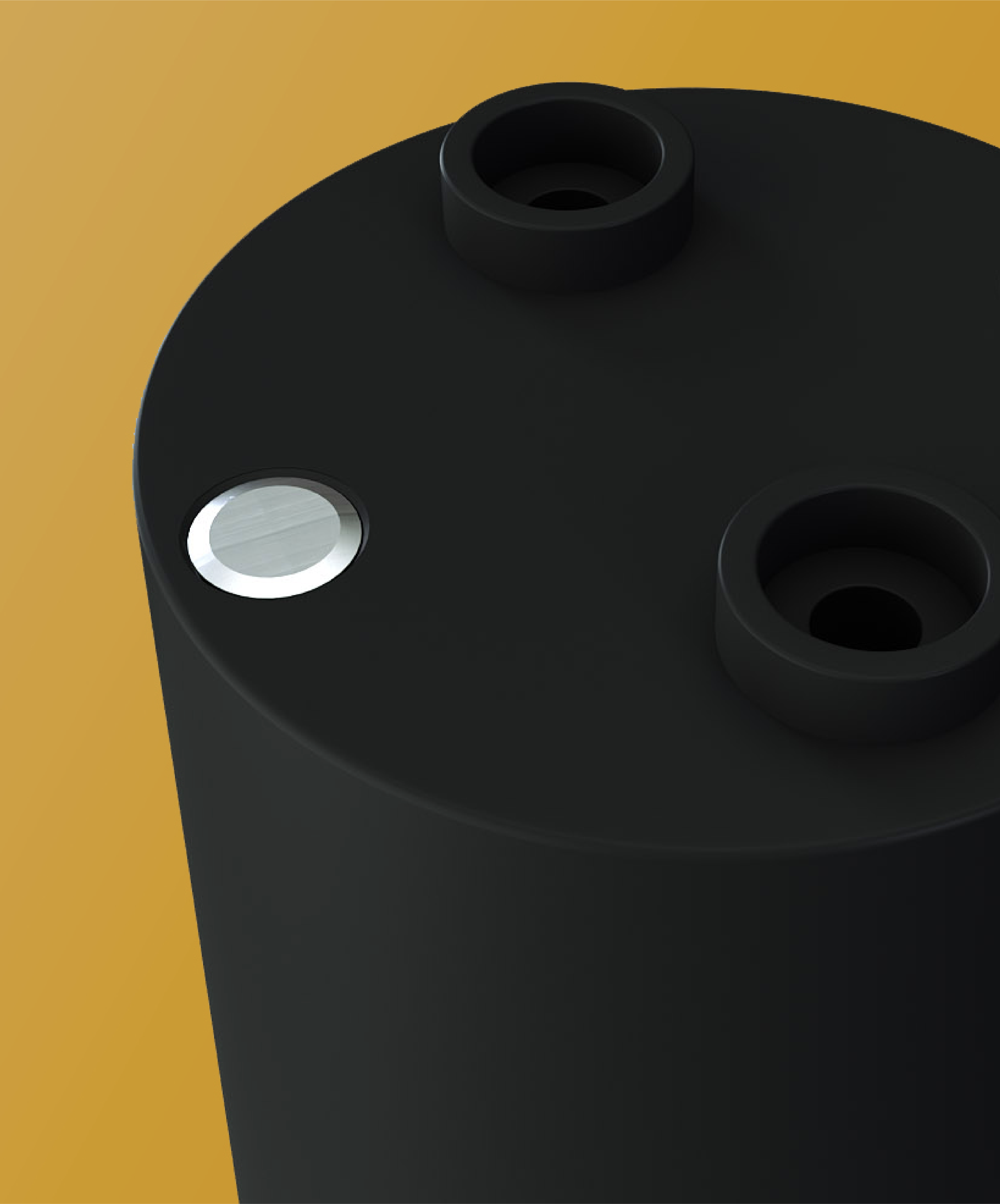 Kodomizer®
Our secret
Airparfum® uses small cartridges called Kodomizers® that can transform a scent from pure air into perfumed air. This process is so efficient that a 15ml Kodomizer™ lasts 3,5x a 100ml tester.
166 sprays
per 1ml perfume

AirParfum® comes with an app to manage the device autonomously, with no technical knowledge required, allowing to install, replace and test each fragrance in seconds.
In addition, every interaction happening in the device is stored and sent to our cloud servers. All your devices will be visible in our real-time dashboards with all relevant information and KPIs. Learn more about your customers and their preferences, track the performance, gather market insights, and integrate the data in your CRM and BI systems.