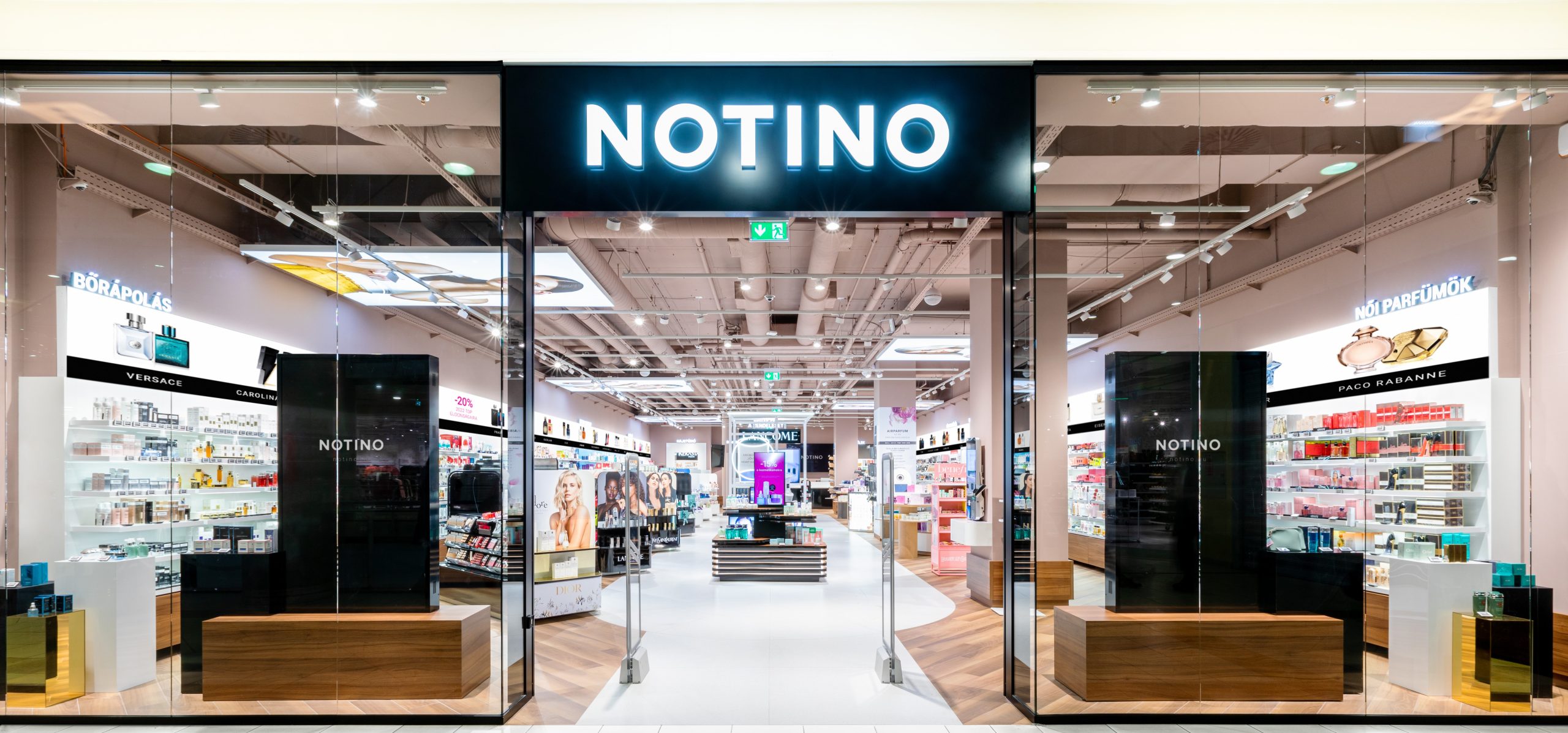 Notino Scent Discovery
Mammut Budapest
Unleash the ultimate journey of scent discovery along with Notino and AirParfum!
A top-notch fragance profiler guides the consumer through diverse olfactive families, subfamilies and ingredients, they choose which scents they love and which don't and in just 5 minutes, they receive their olfactive profile via QR on their smartphone!
Based on their results, the user gets a customized list of fragances that best match their taste among the assortment available in-store.
The easiest way to discover your perfect match with AirParfum!
Location
@Mammut Budapest Shopping Mall
Date
Since September 2022
Fragrances
30