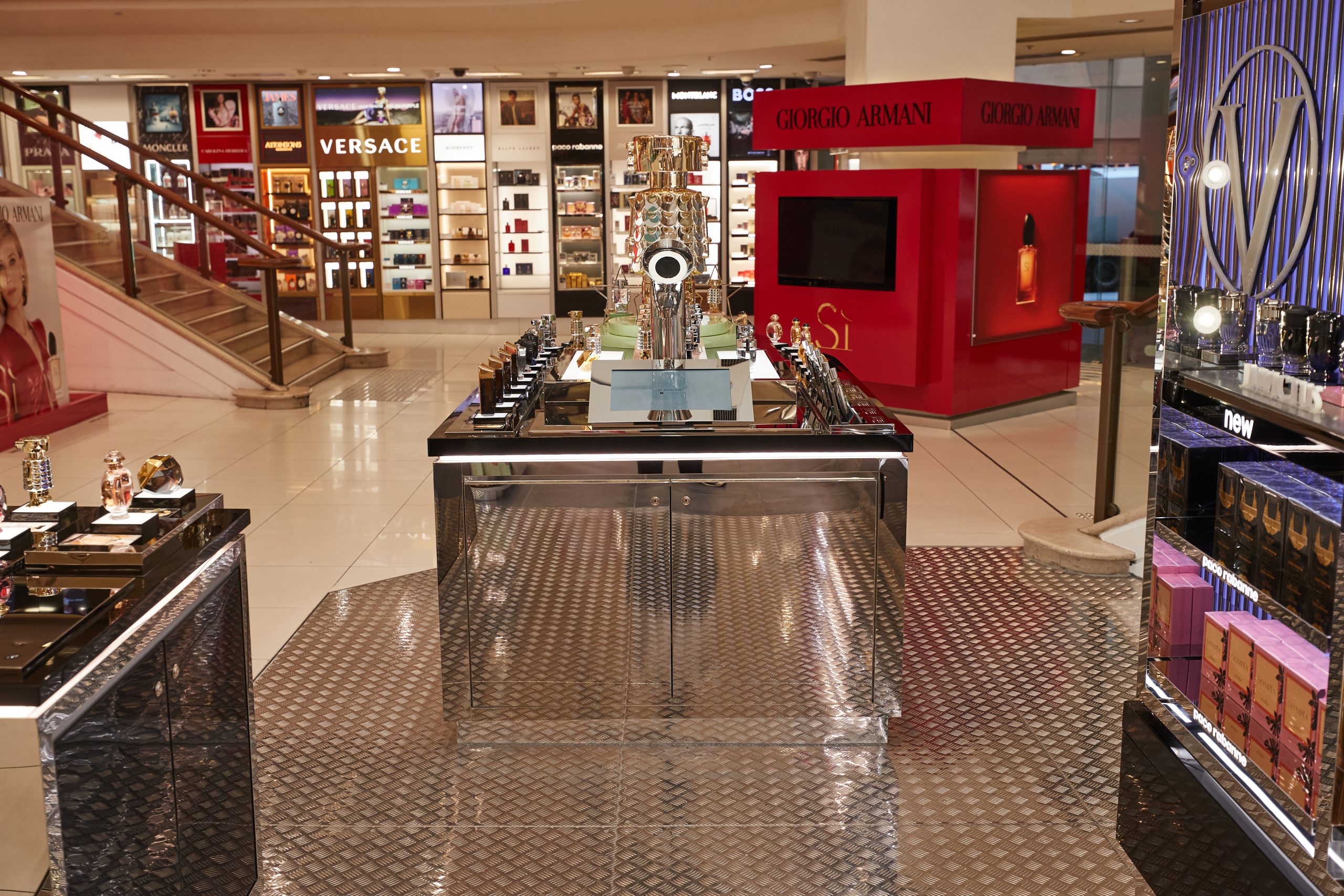 First-ever installation of AirParfum in Oceania!
Step into a scent discovery journey with our cutting-edge technology!
Explore an array of fragances from Paco Rabanne male and female fragances to the iconic Pacollection with AirParfum.
Did you know that visitors get saturated after smelling only three scents? It will no longer happen with our technology. Smell as many fragances as you want with AirParfum and find your perfect match in just few minutes!
By smelling real fragances, consumers get to explore a wide portfolio of products effortlessly without using testers!
Get immersed on a new olfactory experience with AirParfum on Paco Rabanne corner in Myer Sydney!
Location
@Myer Sydney
Date
Since April 2023
Fragrances
40