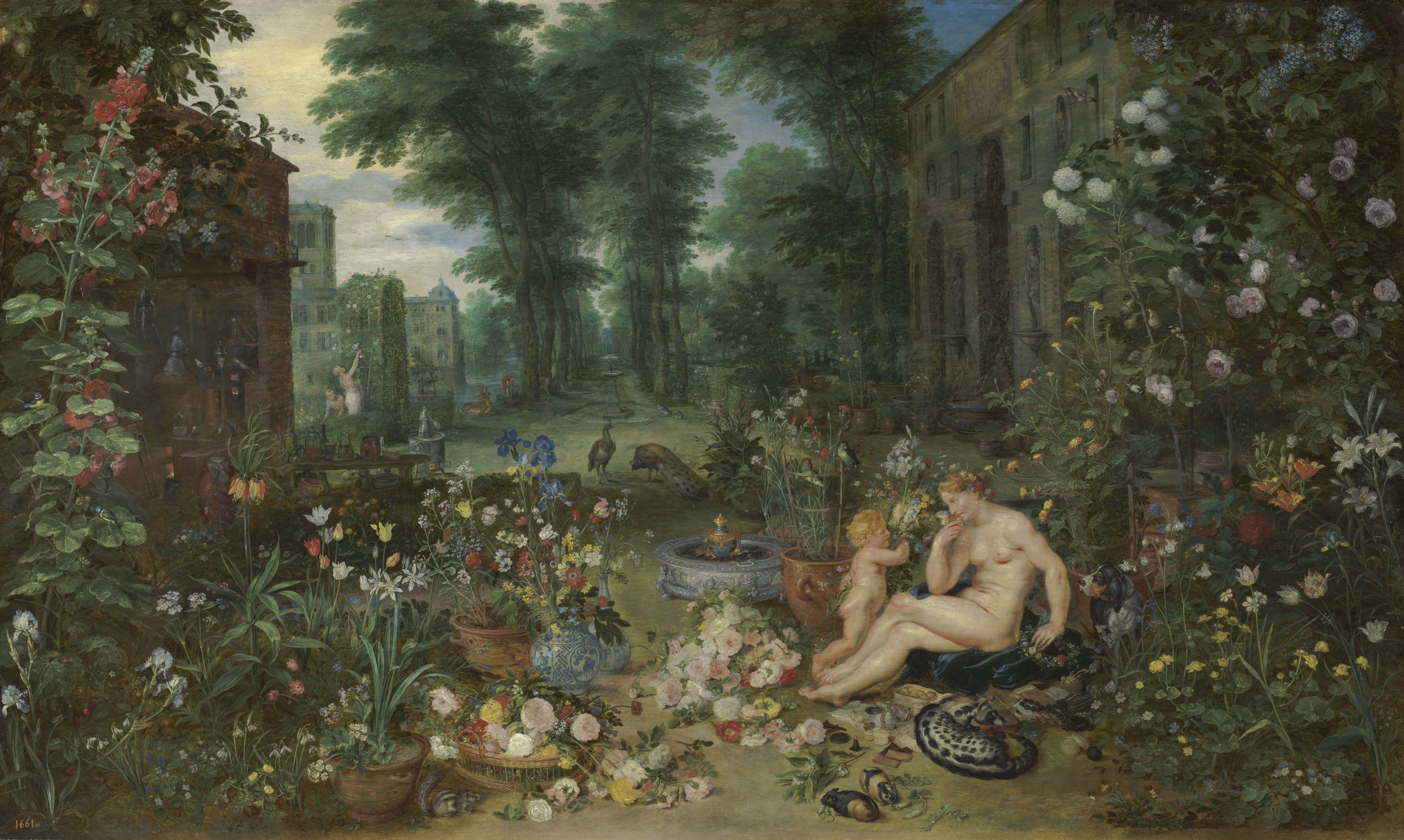 El Olfato - Exposición Olfativa
Museo del Prado
From April 4th until July 17th 2022, you can enjoy "The essence of a Painting. An Olfactory Exhibition" at Museo del Prado in Madrid.
In this collaboration between el Museo del Prado, PUIG perfumers and AirParfum, the visitor could smell the famous painting "The Smell" by Jan Brueghel painted in 1617-1618 by navigating the different areas of the painting.
This exhibition consists on 4 AirParfum with 10 perfumes specifically created for this purpose, that represent how each specific part smelled back in that time.
After 3 months the experience had over 1000 visitors a day and more  than 286.000 sprays.
Location
@Madrid – Museo del Prado
Date
From September 2020 to November 2022
Fragrances
10