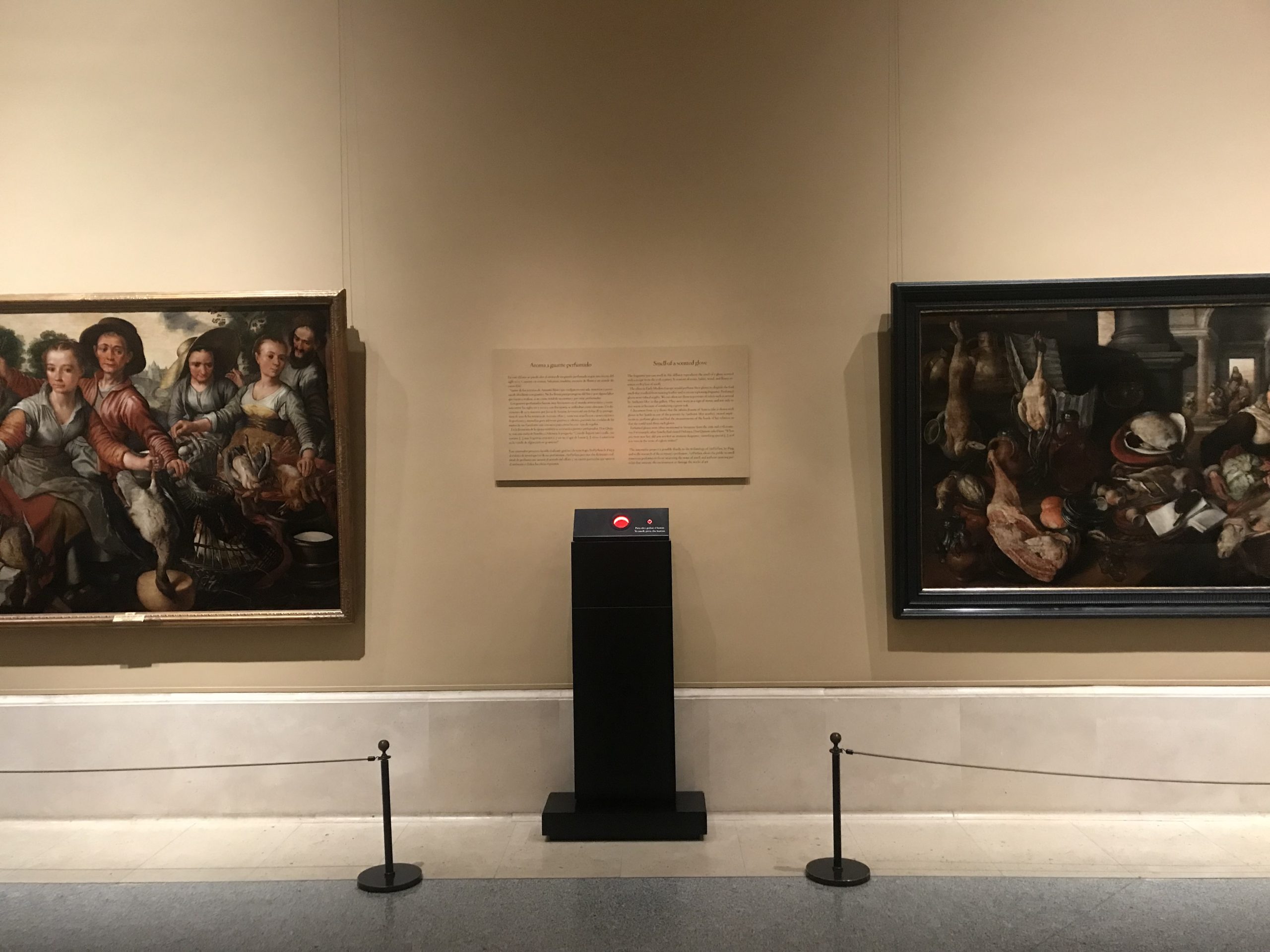 Scented Gloves
MUSEO DEL PRADO
AirParfum links art with scent on a new olfactory exhibition in Museo del Prado!
Following the huge success of our previous exhibition "The Sense of Smell" back in 2022, we're thrilled to unveil our permanent exhibition in the museum, available since February 2023 in Room 56.
Get immersed on a scent discovery journey by finding out what iconic paintings from the 17th century by renowned artist Antonio Moro smell like.
A common element in all his paintings, the amber-scented gloves, have been represented with a crafted scent. These gloves were infused with perfume as a symbol of luxury and status in the aristocratic world.
This exhibition invites visitors to deepen their connection with the art in an entirely new way with AirParfum.
Don't miss out this exhibition on display all year round!
Location
@Madrid
Date
Since February 2023
Fragrances
1